Your space,
our surface.
With our range of tiles and expert advice, you can create spaces that are not only beautiful, but also feel like home. Let our specialist team help you find the perfect surfaces for your project vision.
Learn more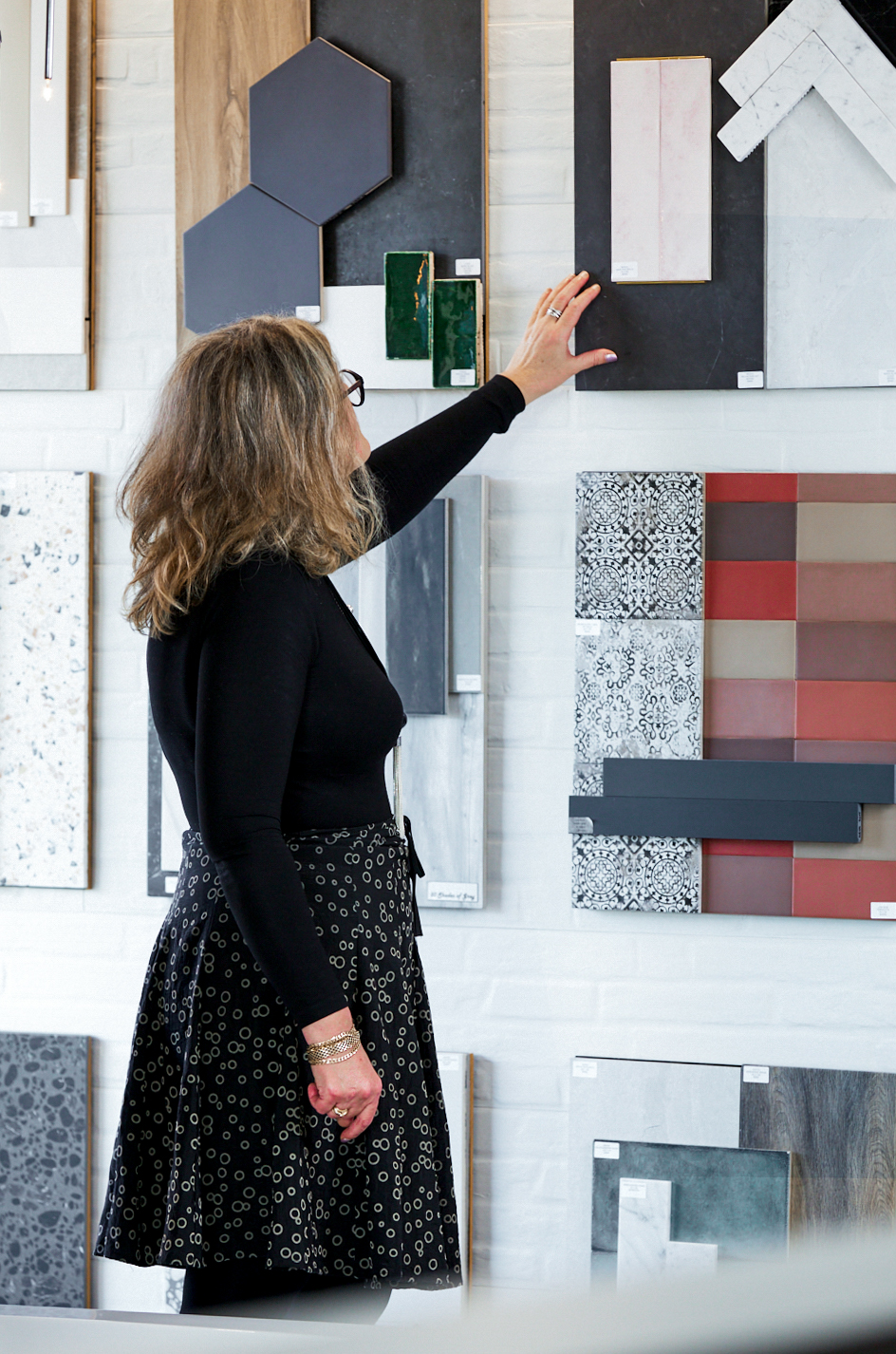 Your space should feel like home – every time you kick off your shoes, run a bath or turn on the stove. From material selection to design advice, installation to aftercare, we'll help you create spaces you love.
View Services
Feature product
Delight is luxury and seduction; the story of four sophisticated marbles selected from among the finest in the world. With up to 48 different faces per marble variation, this full body porcelain collection is unprecedented in terms of realism.
Delight
Timeless designs to bring your vision to life.
To us, tiles are a tradition, a craft, our specialty and a way of life. That's why we travel the world every year to hand-pick our expansive range of classic, contemporary and exclusive designs.
Shop products
Latest Collections
Lane
Designed by Barber & Osgerby for Mutina Ceramics, Lane provides a conceptual analysis of colour based on London architecture and neighbourhoods.
Lane
Dot
Concrete-effect porcelain tiles inspired by a particularly "rich" architectural cement, used by some of the great names in architecture to construct and transform spaces. Dot makes a common material such as concrete accessible to everyone.
Dot
Chymia
A collaboration with Laboratorio Avallone to visualise the alchemical process of raw material transformation. Chymia fluctuates between the discipline of graphic design and the expressive gestures of mark-making.
Chymia