Your space,
our surface.
With our range of tiles and expert advice, you can create spaces that are not only beautiful, but also feel like home. Let our specialist team help you find the perfect surfaces for your project vision.
Learn more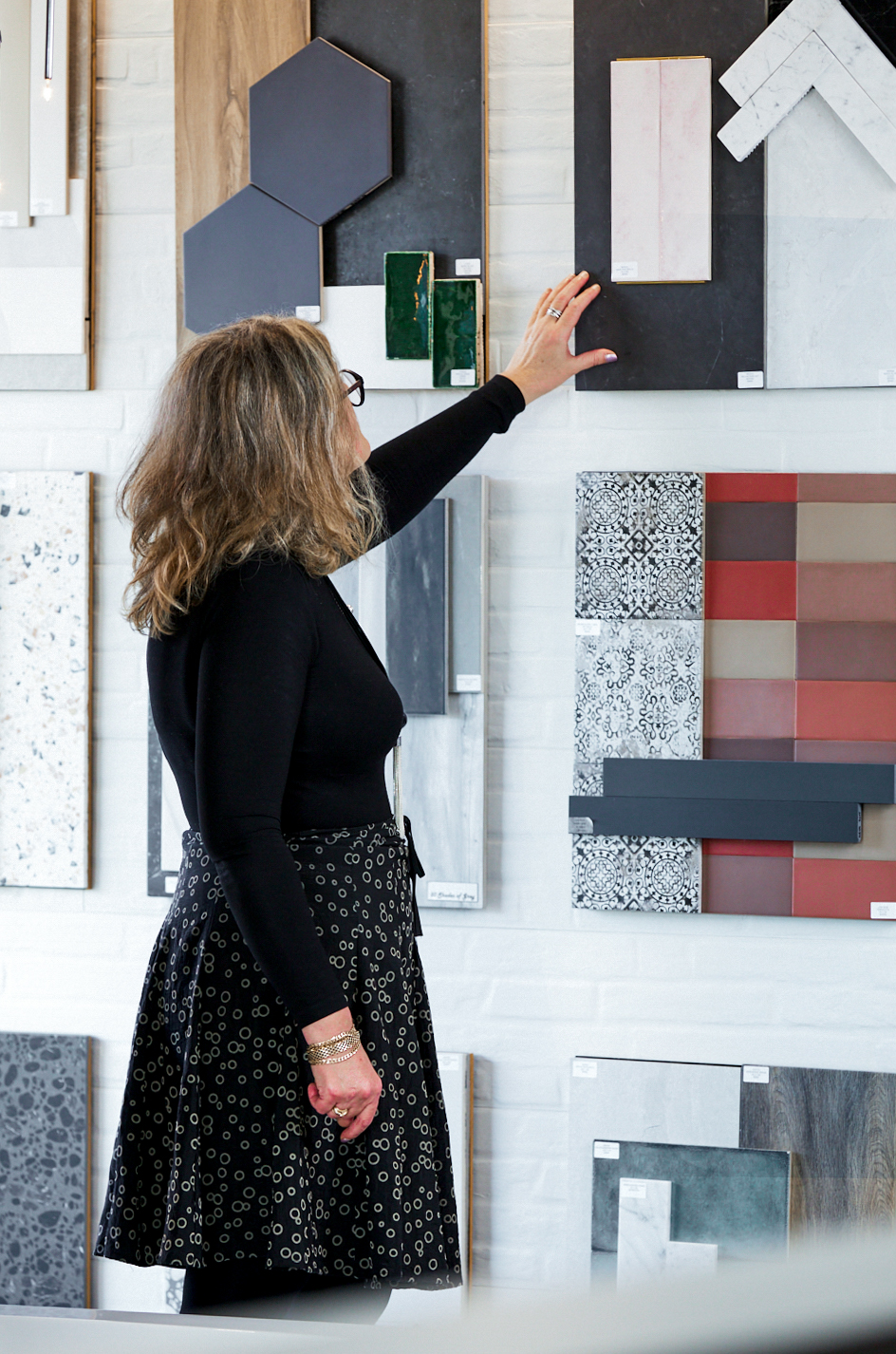 Your space should feel like home – every time you kick off your shoes, run a bath or turn on the stove. From material selection to design advice, installation to aftercare, we'll help you create spaces you love.
View Services
Feature product
Paper41 Lux is a designer 6mm thin porcelain panel that brings to life shapes, colours and emotions. With up to 6 different faces per pattern variation, this wallpaper inspired collection is sure to inject detail and create dynamic buzz. Made in Italy.
Paper41 Lux
Timeless designs to bring your vision to life.
To us, tiles are a tradition, a craft, our specialty and a way of life. That's why we travel the world every year to hand-pick our expansive range of classic, contemporary and exclusive designs.
Shop products
Latest Collections
Medley
A terrazzo inspired porcelain that experiments with colour and graphics. The Medley collection is conceived for architectural design and experimentation.
Medley
Portraits
Portraits is a porcelain stoneware that draws inspiration from 6 magnificent stones. The collection captures the instinctive beauty of stone with all of its richness and detail.
Portraits
Fuoricitta
A decorative porcelain tile collection that plays with the fundamentals of graphics and structure. Made in Italy.
Fuoricitta