Your space,
our surface.
With our range of tiles and expert advice, you can create spaces that are not only beautiful, but also feel like home. Let our specialist team help you find the perfect surfaces for your project vision.
Learn more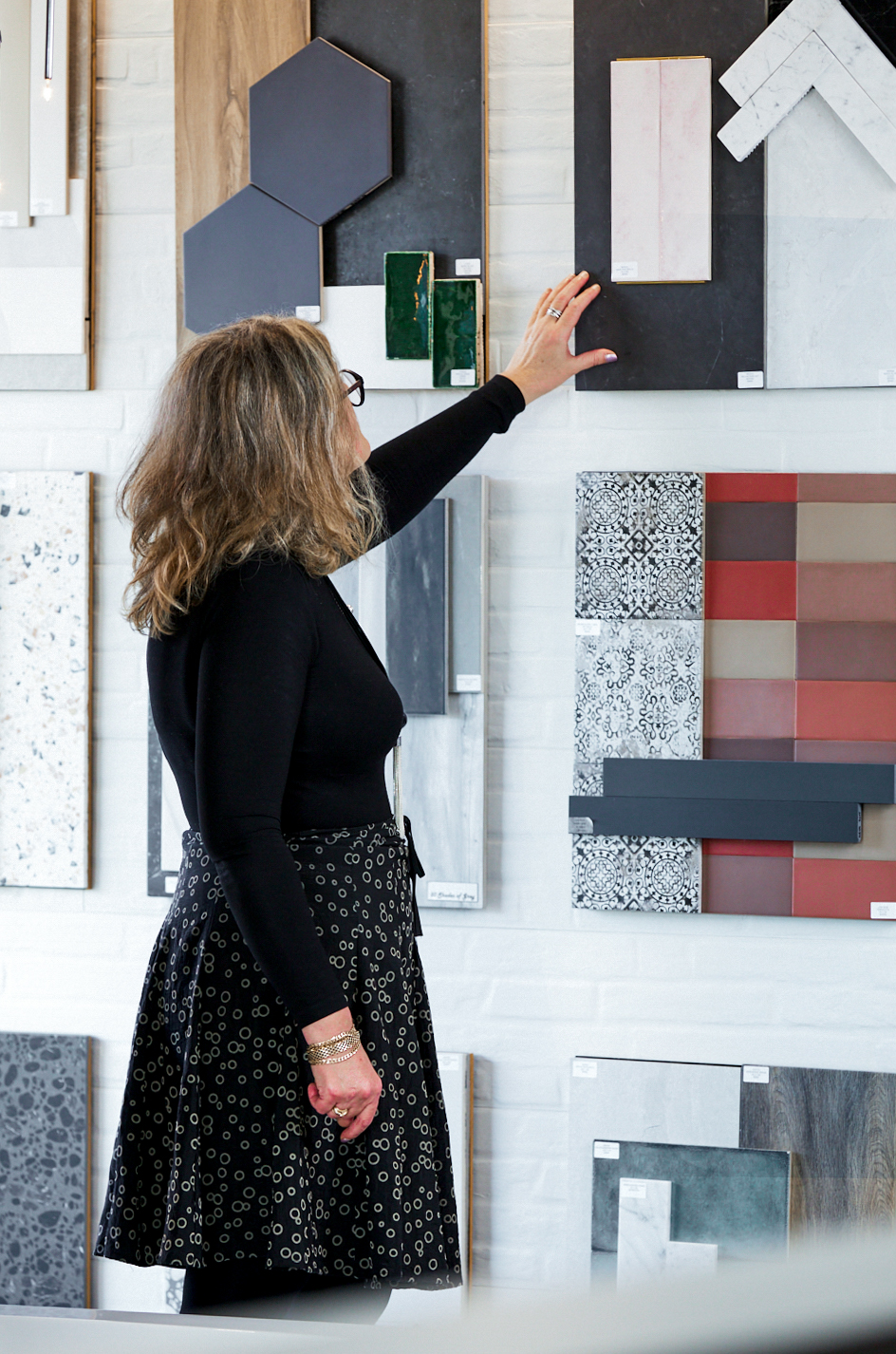 Your space should feel like home – every time you kick off your shoes, run a bath or turn on the stove. From material selection to design advice, installation to aftercare, we'll help you create spaces you love.
View Services
Feature product
Frammenta Collection takes influence from ceppo di gre, a stone ever-present in Milan's architecture. It features irregular grains and pebbles. Sourced from Italy, the collection offers four contemporay colours, three different sizes and two finishes.
Frammenta
Timeless designs to bring your vision to life.
To us, tiles are a tradition, a craft, our specialty and a way of life. That's why we travel the world every year to hand-pick our expansive range of classic, contemporary and exclusive designs.
Shop products
Latest Collections
Join Decorative
Lightweight porcelain slab collection. Join Decorative combines the modernity of cement with the elegance of resin in one product.
Join Decorative
The Room
A full body porcelain tile collection that represents the pure aesthetic and wealth of quality marbles from around the world. Made in Italy.
The Room
Ego
Inspired by an Ancient Mexican Stone, which is a blend of granite and limestone. Made in Italy.
Ego